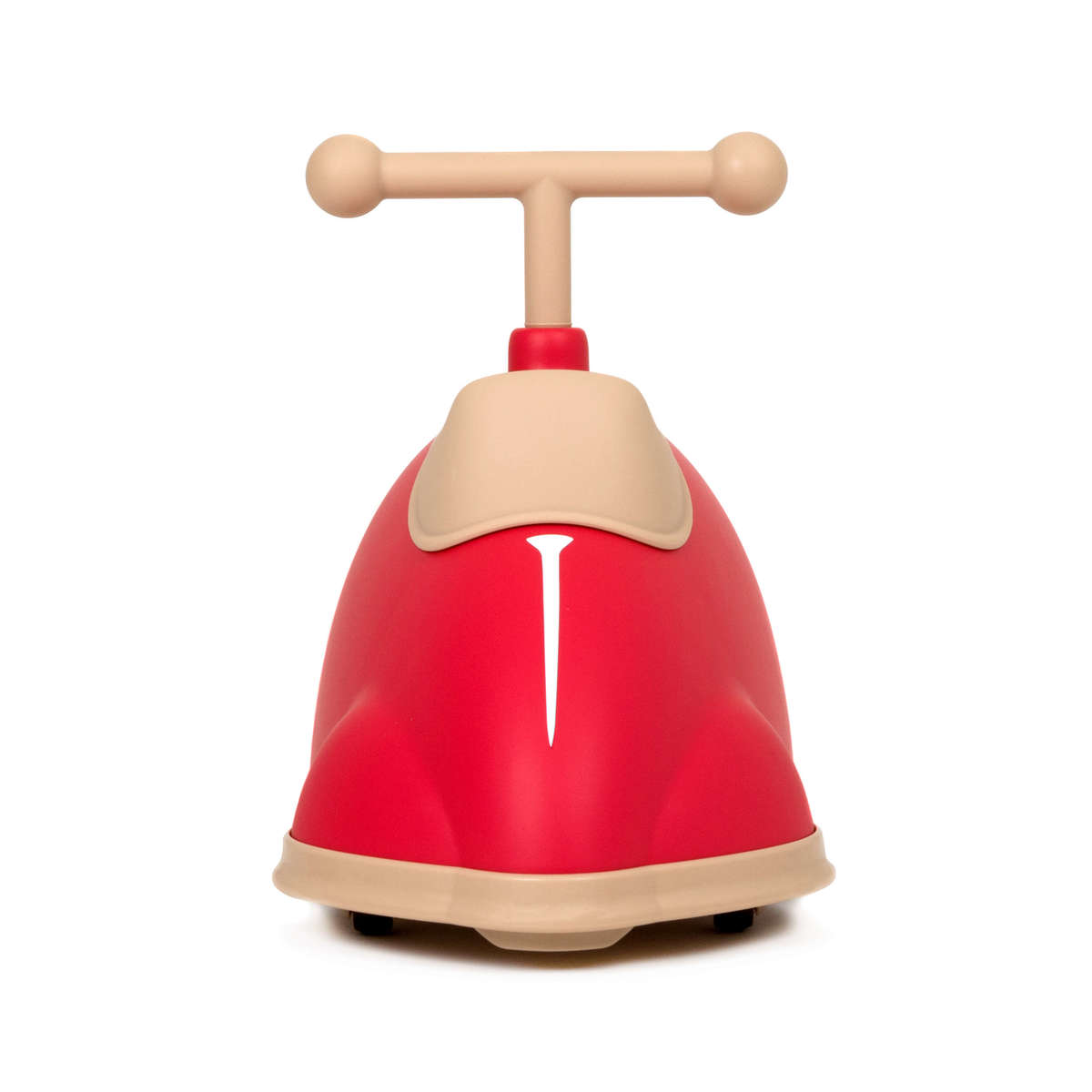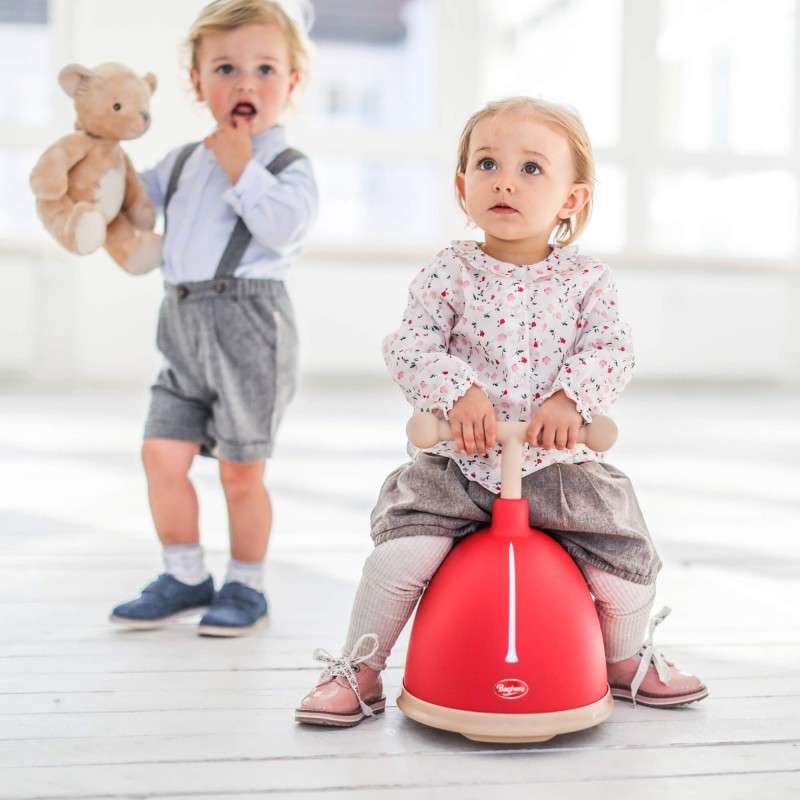 This cute little Baghera rider is ideal for 1 to 3 year olds. It is easy to assemble, one-click and you're good to go! Your kid will love this! Ideal for indoor riding, at home or the kindergarden!


Characteristics:


Multidirectional ride-on, for easy and manageable use.
Comfortable, yet robust, perfect for first rides.
Intuitive design, ideal for developing motor skills.
Dimensions: L 50 cm x l 24 cm x H 35 cm.
Security Information : It has no brakes. Don't ride on it in public streets, steep gradient, stairs or next to water.